Alma™ Harmony XL PRO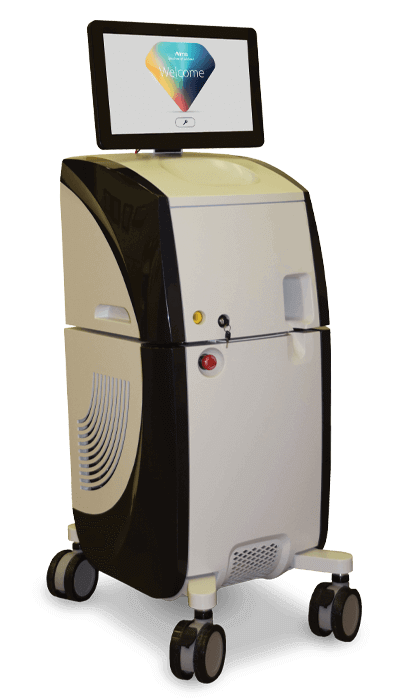 The Alma Harmony XL PRO technology is utilized to create aesthetic results without the need for a more invasive procedure. Designed as a customized program, Harmony XL PRO allows the for the administration of both laser and light-based procedures to improve a variety of skin conditions. This exclusive technology can effectively be utilized to treat acne, lesions, and aging skin, as well as being a tool for hair and tattoo removal.
SkEye Med Spa is proud to own and operate the following Harmony XL Pro handpieces in order to provide comprehensive vision and aesthetic care to each of our patients.
ClearLift – An effective skin rejuvenation tool that treats hyperpigmentation, veins, and other pigmented lesions, using a skin resurfacing technique.
SPEED AFT/SHR – Innovative and cutting-edge laser technology for the removal of hair on the face and body.
NIR Face & Body – Most commonly used for the nonsurgical skin tightening of the face and body.
Reach out to your Alma Harmony XL PRO provider to learn more about this state-of-the-art technology that allows for effective, personalized treatments for overall aesthetic results.
Before & After Photos