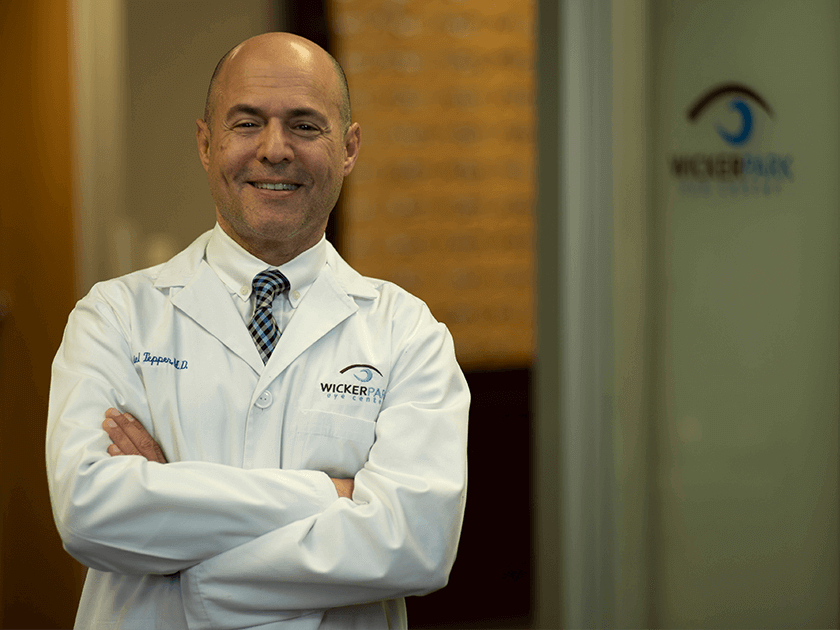 About Dr. Tepper and SkEye Med Spa
Dr. Daniel Tepper, board-certified ophthalmologist and CEO of SkEye Med Spa, is a big believer in less invasive, nonsurgical approaches to facial rejuvenation and aesthetics. Early in his training, he noticed the intimate connection between dry eyes, the health of the eyelids, and the skin of the face. His mission with SkEye was to create a spa that addresses these concerns and the importance of this relationship. Utilizing top technology, nutritional protocols, and the latest approaches to skin and eye care, SkEye works to revive a youthful appearance and regain the sparkle in your eyes. SkEye finds ways to steer its customers away from toxic make-up, lash glues, and other harsh, abrasive products used on the face to treat acne, rosacea, or dry skin that often have a negative impact on the eyes. Dr. Tepper and his certified staff at SkEye Med Spa will find better ways to get you where you want to go with your aesthetic and or clinical needs for your face and eyes.
Dr. Tepper received his undergraduate and master's degrees in the biological sciences at the University of Illinois, Champaign-Urbana. He completed his medical training in 1991 at Tulane Medical School in New Orleans, LA where he graduated with honors and was recognized for his clinical research in ophthalmology. Dr. Tepper has studied with and assisted some of the world's top plastic surgeons and received his certificate in advanced aesthetic medicine from the American Board of Aesthetic Medicine. He currently serves as an advisor and member of the board at Oculaire Skincare, the first-ever combined dermatological and ophthalmologic skin care product. In 2009, he received nutritional certification from the prestigious Columbia Teachers College in New York. Dr. Tepper is also proficient in Spanish.
Memberships and Societies
Dr. Tepper is a diplomate of the American Board of Ophthalmology and an adjunct clinical professor at the University of Illinois. He actively supports the Blind Service Association where he served as a prior board member. Dr. Tepper has participated in medical missions to provide charitable surgery to people in need in the Philippines and Panama. Dr. Tepper is also a member of multiple societies, including:
American Board of Aesthetic Medicine

American Academy of Ophthalmology

Illinois Association of Ophthalmology

Chicago Ophthalmological Society
Related Posts