Where Can the Opus® Laser Restore Aging Skin on the Body?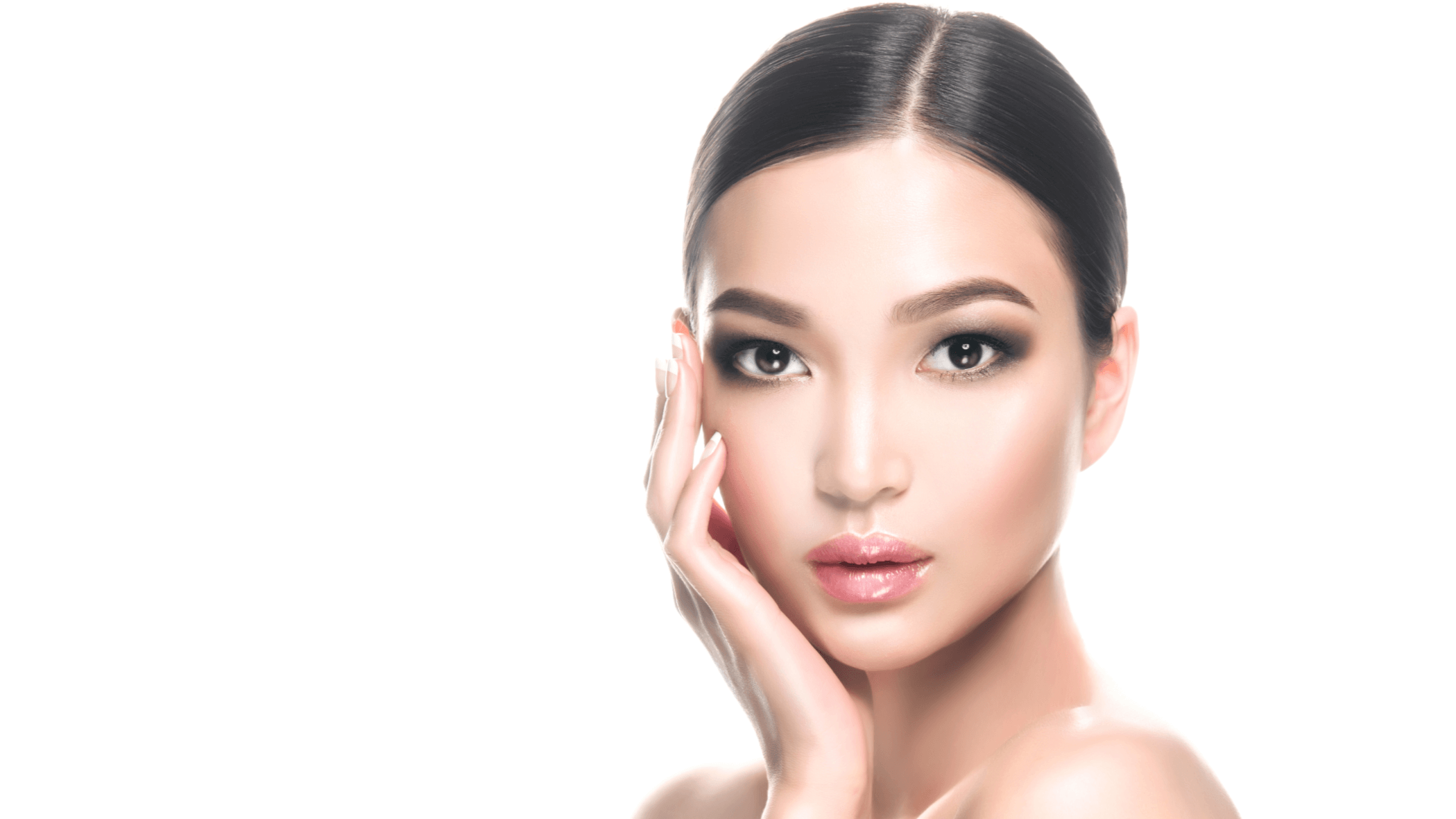 Opus is an innovative new device that restores aging skin in many areas of the face and body. SkEye Med Spa uses advanced plasma technology to stimulate collagen production and improve the appearance of common issues, like wrinkles and sun damage. Below, our experienced team will discuss how Opus restores areas like the face, neck, décolleté, hands, and stomach.
Want to see how skin resurfacing can help you achieve younger-looking skin in Chicago, IL, and the greater surrounding areas? Reach out to us today for an anti-aging consultation and learn more about Opus.
How does Opus work?
Fine lines and aging skin can make you feel self-conscious about your appearance. These issues can be difficult to hide and even harder to treat on your own. Plasma skin resurfacing uses pulsating beams of light to remove damaged skin layer by layer. This process triggers your body's natural healing response and encourages the growth of new, healthy cells. Patients often see significant improvements in skin tone and texture within a short time.
Where does Opus work best?
When it comes to cosmetic treatments, personalization is important. That's why SkEye Med Spa takes time to understand your unique anti-aging concerns before recommending an appropriate skin care plan in Chicago, IL. We can assess your problem areas and recommend Opus in one or more of the following areas:
Face: Common concerns, like wrinkles and Crow's feet, can be treated with Opus.

Neck: The skin on our neck is more delicate than other areas. As a result, it can show signs of aging sooner.

Décolleté: If you are worried about wrinkles and sun damage on your chest area, plasma technology can help.

Hands: The skin on your hands is often exposed to the sun and other elements, which can lead to lines and age spots.

Stomach: The stomach is another area that shows signs of aging, like stretch marks and sagging skin. All of this can be improved with Opus.
Is skin resurfacing safe?
SkEye Med Spa is proud to offer the latest and most innovative anti-aging procedures available. This includes providing patients with safe and effective treatments that achieve beautiful results. Opus has been proven safe for use in many areas of the face and body, even in places that have thinner or more delicate skin.
Our team performs skin resurfacing while patients relax in a comfortable treatment chair. The Opus handheld device is passed over the skin, causing a warm but not uncomfortable sensation. Opus has a built-in cooling technology that protects the skin and minimizes discomfort. You may have some redness similar to a sunburn afterward, but this should fade after 2 – 3 days.
How can I help the treatment areas recover?
Patients often ask how they can ensure a smooth recovery after their appointment. The best way to care for your skin post-treatment is to avoid sun exposure and any products that could irritate the skin, including harsh cleansers or exfoliants. Additionally, we recommend using a gentle, fragrance-free moisturizer to keep the skin hydrated and healthy as it heals.
Treat aging skin with Opus
Do you feel self-conscious about your skin? If you are ready to improve your skin health, reach out to SkEye Med Spa for a consultation. Our team can create a custom Opus treatment plan that meets your unique needs and goals. We look forward to helping you achieve beautiful skin in Chicago, IL and the greater surrounding areas.